ENTERPRISE HIPAA Cyber Security
A successful cyber-attack can significantly impact your business in addition to the loss of patient trust, HIPAA and HITECH violations, government lawsuits and criminal prosecution. HIPAA requires covered entities, such as healthcare providers, Insurance companies, and business associates like external billing, IT, & EHR vendors to take "reasonable" measures for the protection of patient health information (PHI). Primarily, a security risk assessment (SRA) must be conducted.

MACRA requires quality reporting and a Security Risk Assessment to be considered for participating in the program. Formal documentation that supports SRA is necessary when it comes to patient data.
Organizations, both large and small may be liable if they fail to exercise oversight concerning their organization's cybersecurity risks and if they fail to establish and implement an information and reporting system to ensure compliance with applicable laws.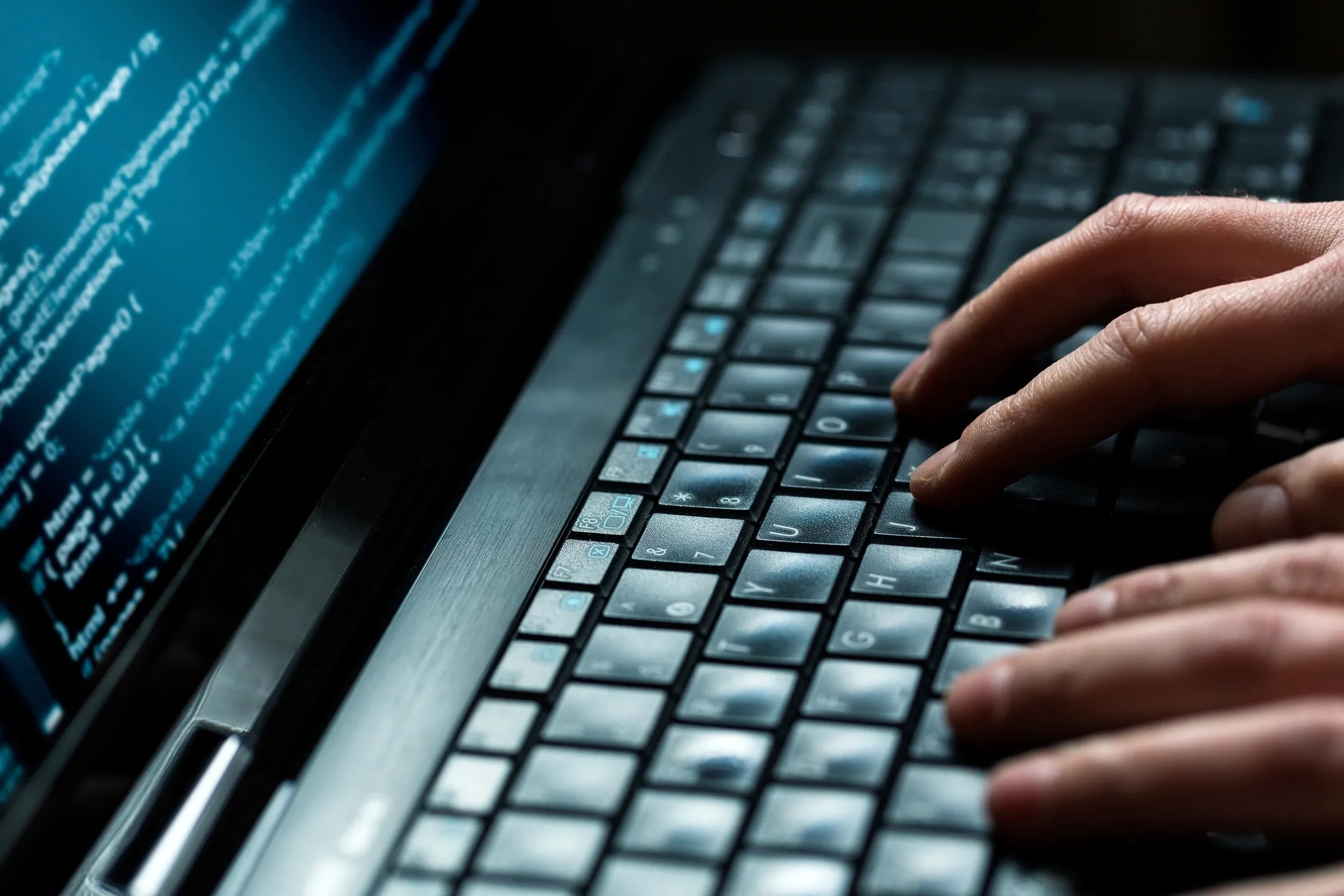 Ransomware and Healthcare
The healthcare industry is involved in a raging cyberwar where the enemy's weapon is ransomware. The ransomware attack leaves the PHI inaccessible and often leads to extortion demands.

As required by HHS, ransomware attacks are reportable data breaches unless it's established that there is a low probability of compromise. That's where digital forensics can help. It lets you determine if you must report this attack to the state attorney general, local news media, patients, federal law enforcement and the health and human services as a data breach."
Digital Forensics Investigations
During a breach, it's essential to move quickly to contain the threat and minimize the impact by getting to the root cause. However, overlooking proper incident response procedures can limit your ability to help legal or governmental authorities pursue the threat actor.
Our Digital Forensics Investigator's first step is to determine the purpose and objective of the investigation in a free consultation. We will work with you to identify where your data is located. We will document the legal chain of custody of the media, and we will preserve the original. The Digital forensic analysis will examine and extract the data that can be viewed by the operating system, as well as data that is invisible to the operating system including deleted data that has not been overwritten.
Our Digital Forensics Investigator also addresses the legal issues associated with electronic evidence, such as relevant case law, how to navigate the discovery process, protection of privilege, and in general, working with attorneys and other professionals.
Our in-house team has testified as experts in court, and have advised on issues including metadata, the recovery of deleted data, and the significance of operating system logs and forensic artifacts